Automatic Currency Banding Machine
Can you trust the eye to tell you which currency is real? or fake? or counterfeit? Protect yourself from fraud and secure your business future. A total solution for currency management and security system. As long as currency remains a means of financial transactions, everybody is a potential victim of counterfeit currency. Our counterfeit detector authenticates 20 different countries' currencies.
Cash is still used around the world today. This compact, easy to use and accurate piece of equipment has an embedded micro controller, with IR laser diodes, UV, magnetic, metal, and optical sensor, which enables it to instantly detect counterfeit currency from over 20 countries worldwide. Look at it as an instant insurance policy for accepting cash. You can now accept cash with peace of mind with high tech accuracy detector, we have sidekick to CAS-2002 and BCC-2004 with ABM-300.
The Automatic Currency Cross Banding Machine (ABM-300), is a space saving tabletop and time saving aid in bank notes processing. Machines are available exclusively for the tight banding and packaging of loose currency bank bills. It is easy, fast, safe and economical to use. This device ensures accurate banding of all currency denominations with your bank name, logo and other necessary information on banding roll. The technology of heat sealing ensures firm banding both horizontally and vertically, preventing tampering.
This facilitates the customer to band the bank notes firmly, prevents tampering of the notes. The Automatic Banding Machine is controlled by a micro-controller and all the operations are fully automatic. Depending upon the requirement of various customers, the banding tape required for ABM 300 shall be supplied in plain or custom printed.
For more information, contact us today.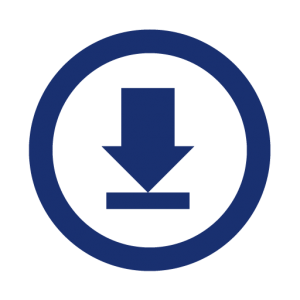 Please download the Brochures in PDF format: